Fun is a serious business.
We stand for joy and excellence.
We bring learning to life for kids. In the process, we help companies and industries generate brand awareness, bringing joy to children and parents alike. You can't teach that kind of dedication to a mission. But you can inspire it.
Meet the people behind the values: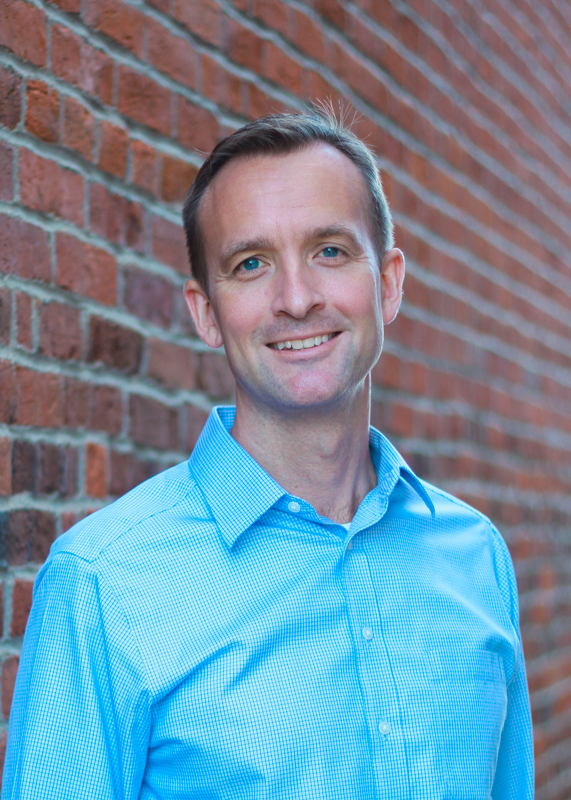 CEO, COMMUNIQUE
Adam Veile
Adam Veile might be the CEO of Imprint Publishing's parent company, Communique, but he also specializes in creating educational content for this company's click-to-color technology. Adam has a Master of Arts in English with an emphasis in creative writing from Missouri State University and has published several books for children, including the Dreamcatcher Adventures and Dinosaur at My Door series. He has two young daughters who provide constant inspiration for new creative writing projects.
Adam splits his remaining time between client management and corporate oversight, allowing for use of both his creative ingenuity and innovative leadership. He was also an adjunct professor at Columbia College for eight years.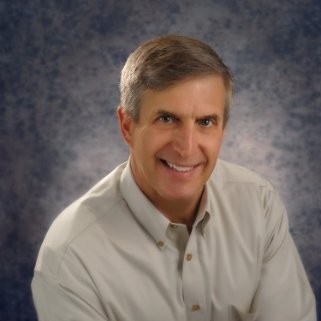 PRESIDENT, IMPRINT PUBLISHING
Ed Stroesser
Ed Stroesser was one of the founding members of Communique. Today, he serves as president of Imprint Publishing. When spending time with his grandsons, Theo and Max, Ed is also doing research for another great activity book. He has a number of outside interests, including volleyball and guitar. Ed's also a deacon in the Catholic Church, stationed at St. Andrew Parish in Holts Summit, Missouri.