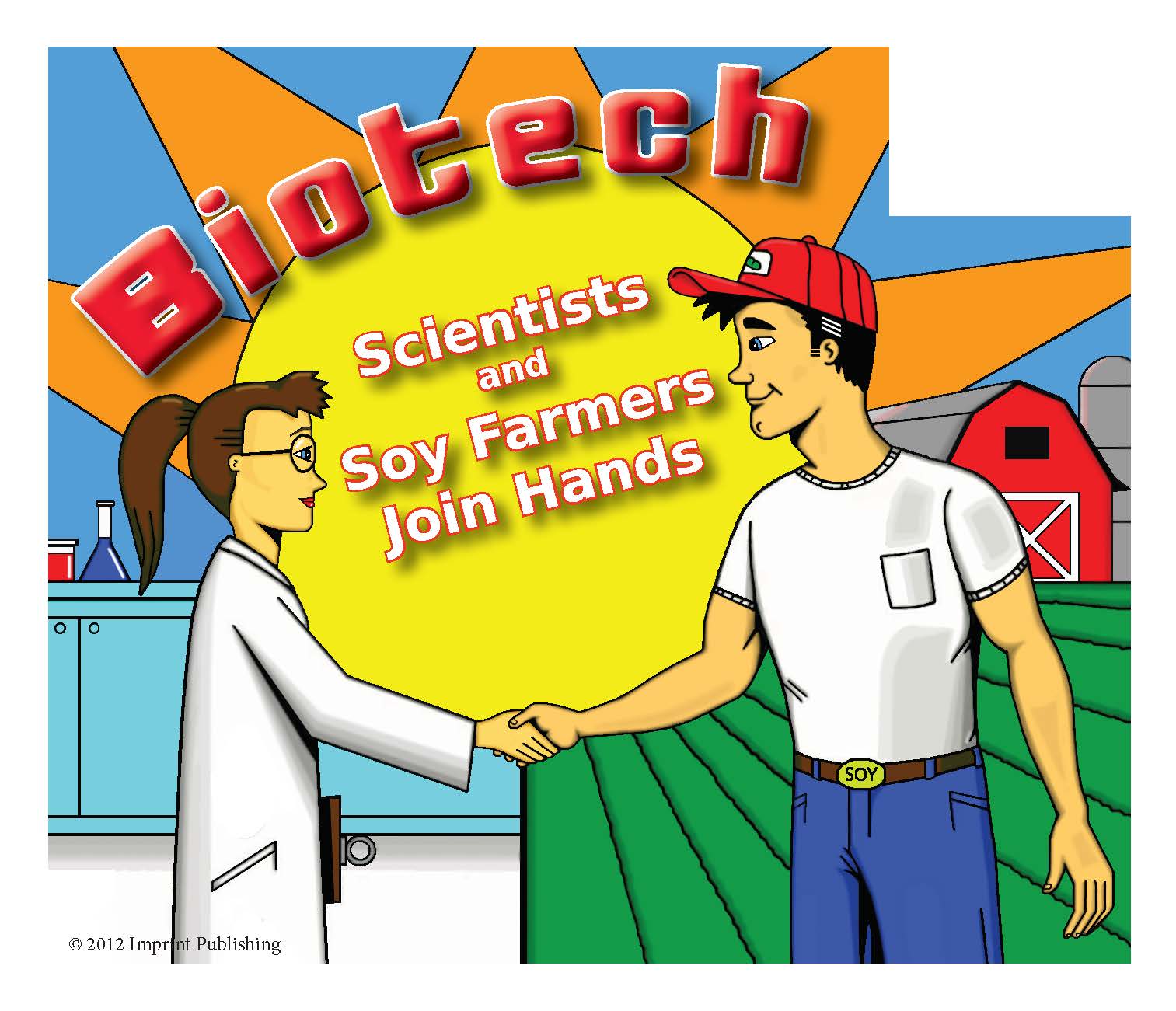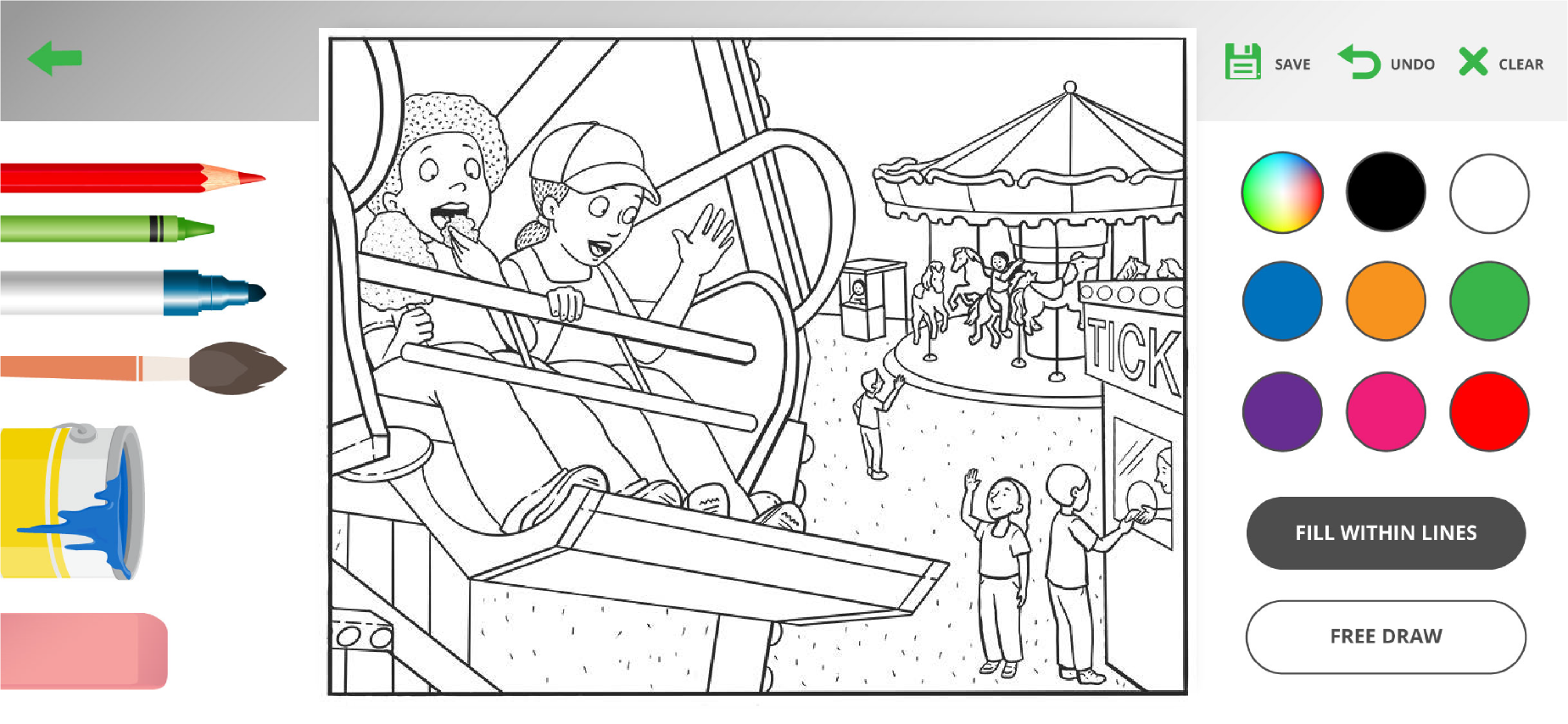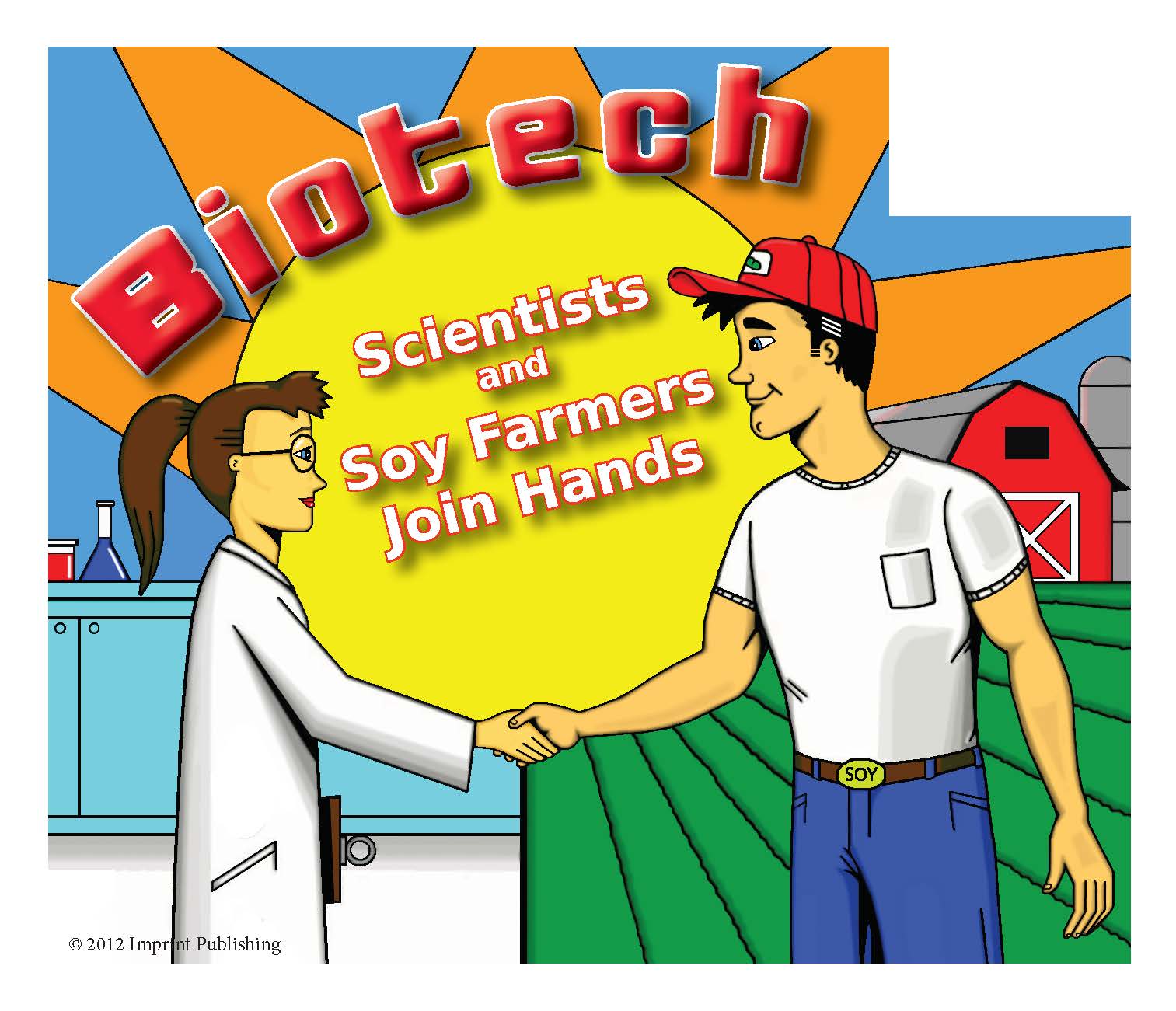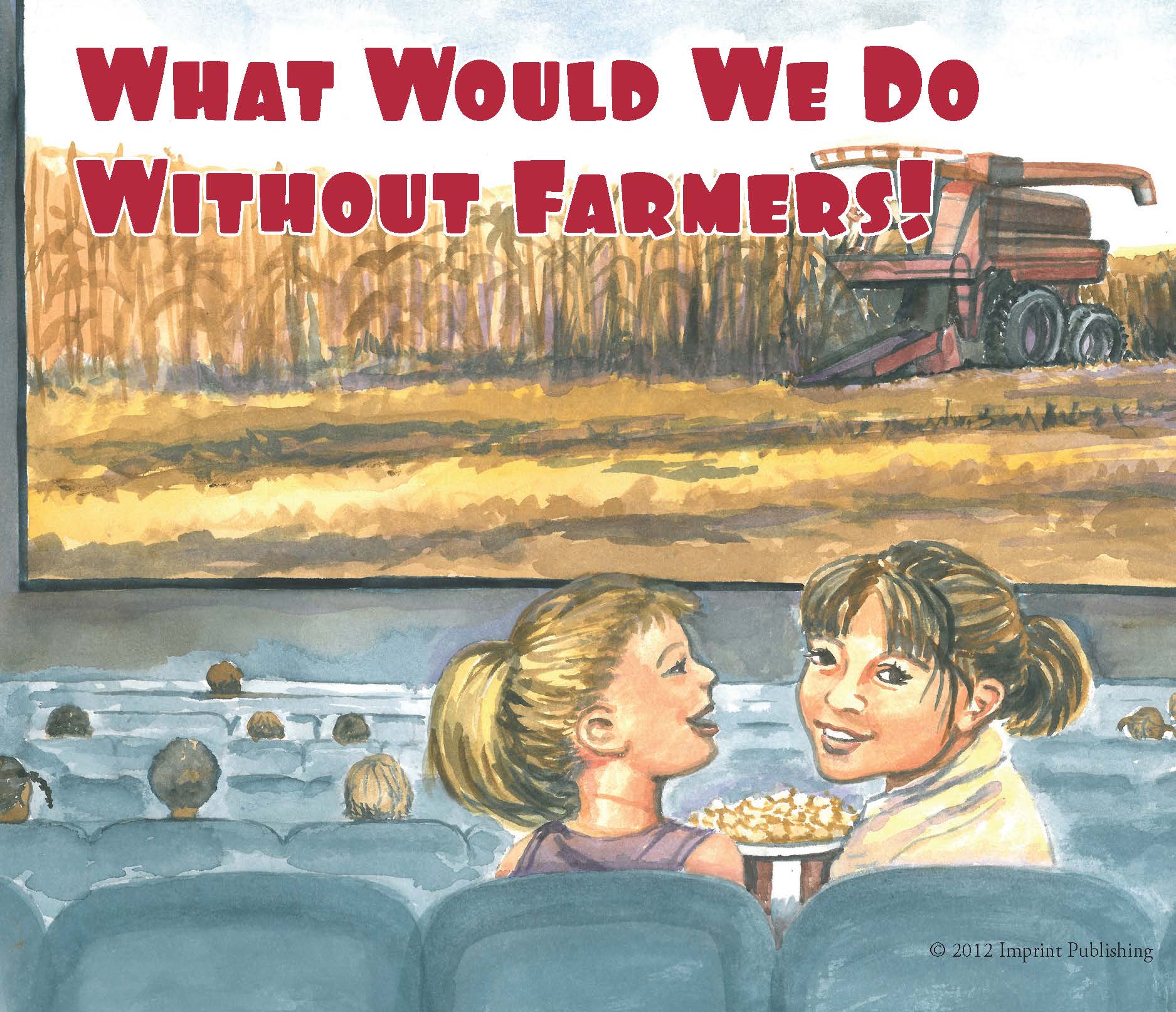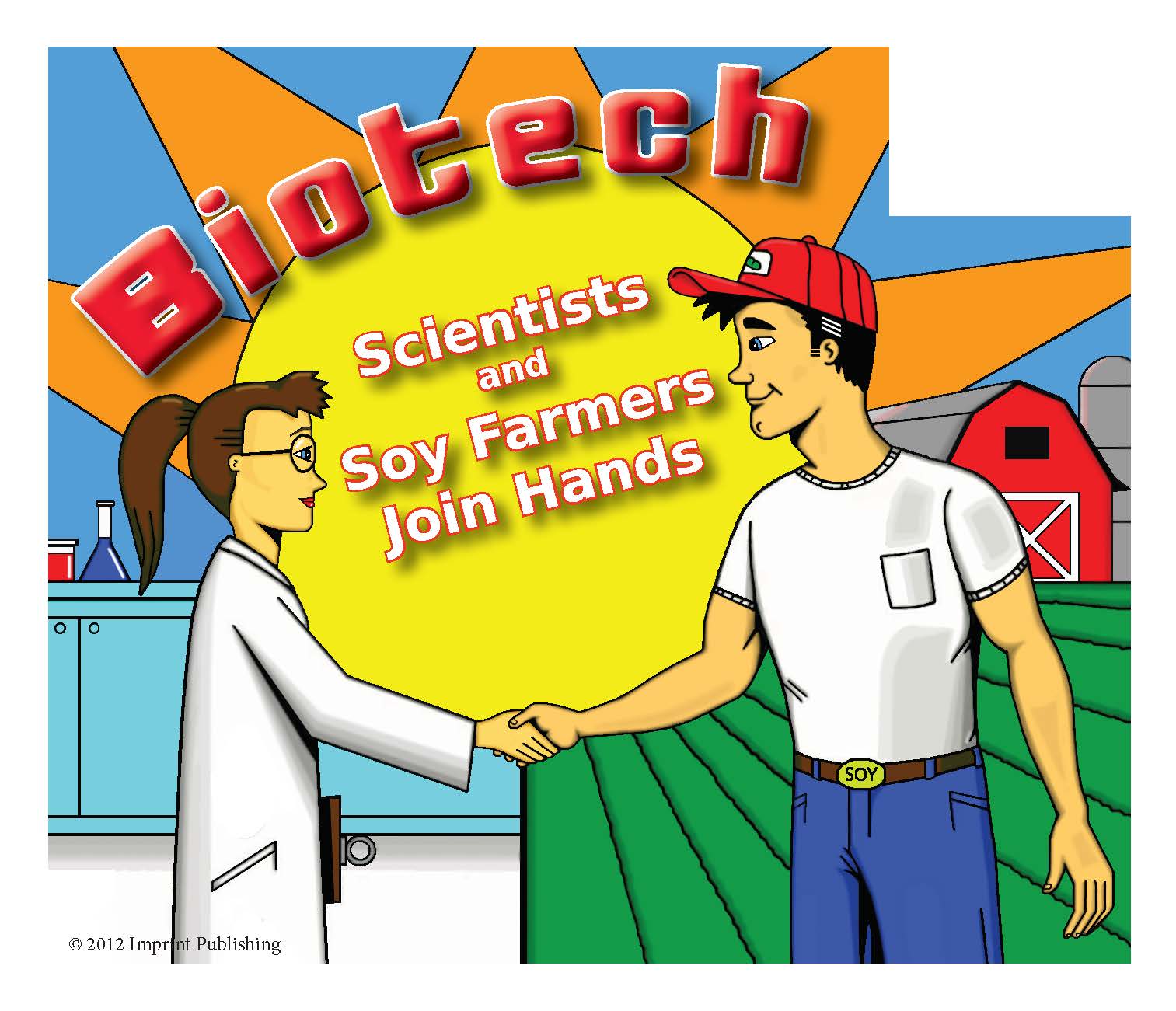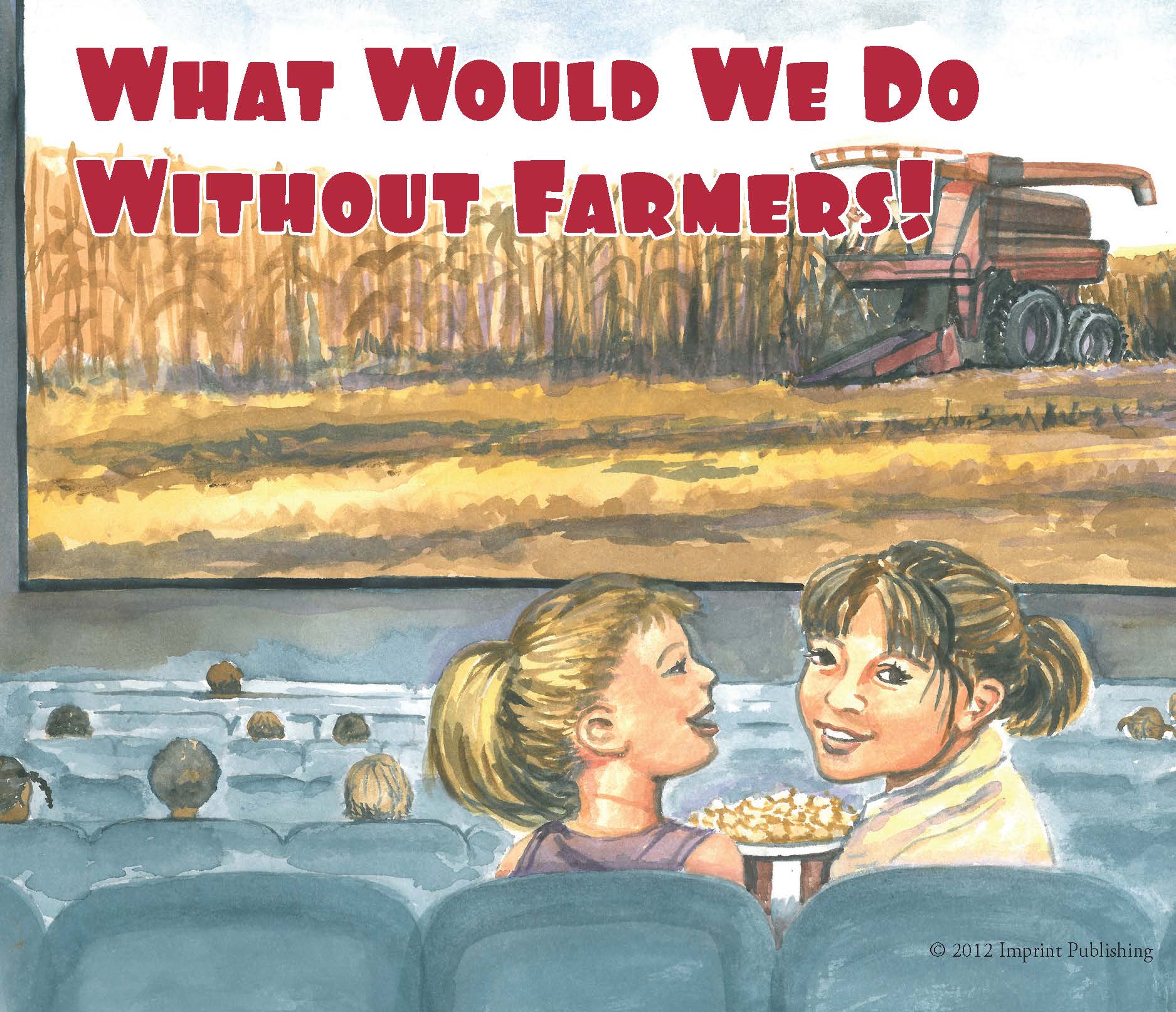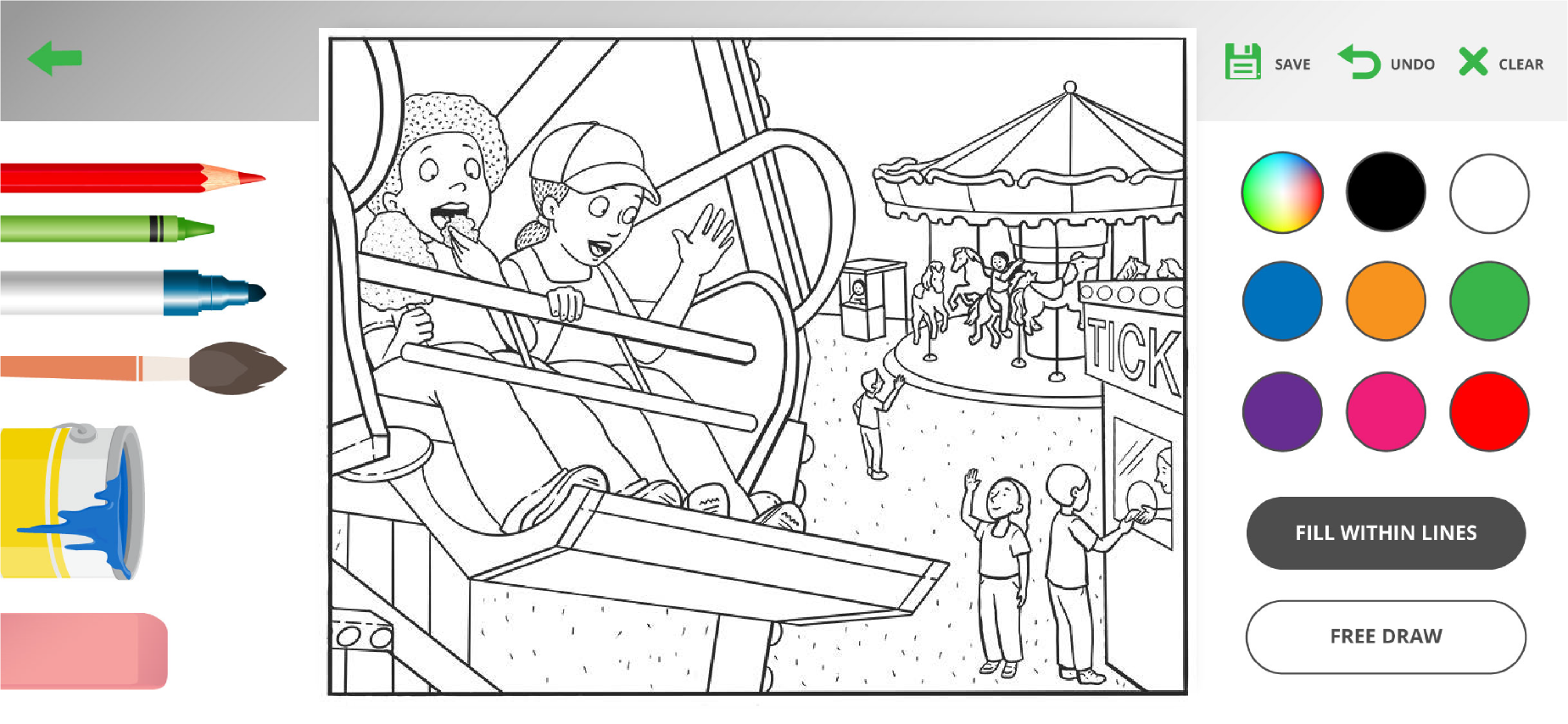 Cutting-edge tech. Old-school fun.
Market your brand. Help kids learn through creativity.
Imprint Publishing knows fun. We also know how to grow brand awareness for your company. That's why we've created a new app with click-to-color technology, and we've designed it with the flexibility to inspire your customers' children—building brand loyalty from an early age.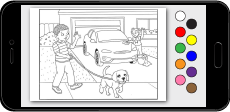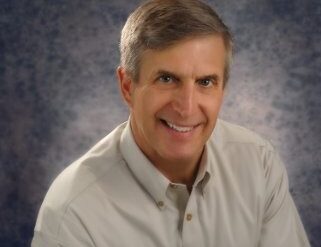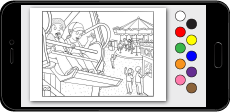 Decades of experience behind a 21st century mission.
We started in 1997 building customized coloring books as a marketing tool for industry partners: finance, beef, soy, corn, biotech, you name it. Now, we've taken our content and adapted it to the digital age. No print costs. No shipping. Take a look at the future of digital marketing for your organization: fully customized apps that teach kids while providing them with hours of fun.