BUILDING BRANDS. IMPRINTING KNOWLEDGE. CREATING FUN.

eNGAGING ACITIVITY BOOKS
Coloring books highlighting your industry are available in print and digital formats.
INTERACTIVE LEARNING
An interactive learning resource for educators and parents.
CREATIVE DESIGN
Our coloring pages are custom designed to engage students.

In 1997, we began building customized, printed coloring and activity books as an outreach and education tool for industry partners like finance, beef, soy, corn, biotech and many others. And we still print those books all year round! But now, we've expanded by adapting the educational  content to the digital age.  Imprint Publishing offers both printed and digital forms of coloring and activities to help young minds learn and have fun at the same time!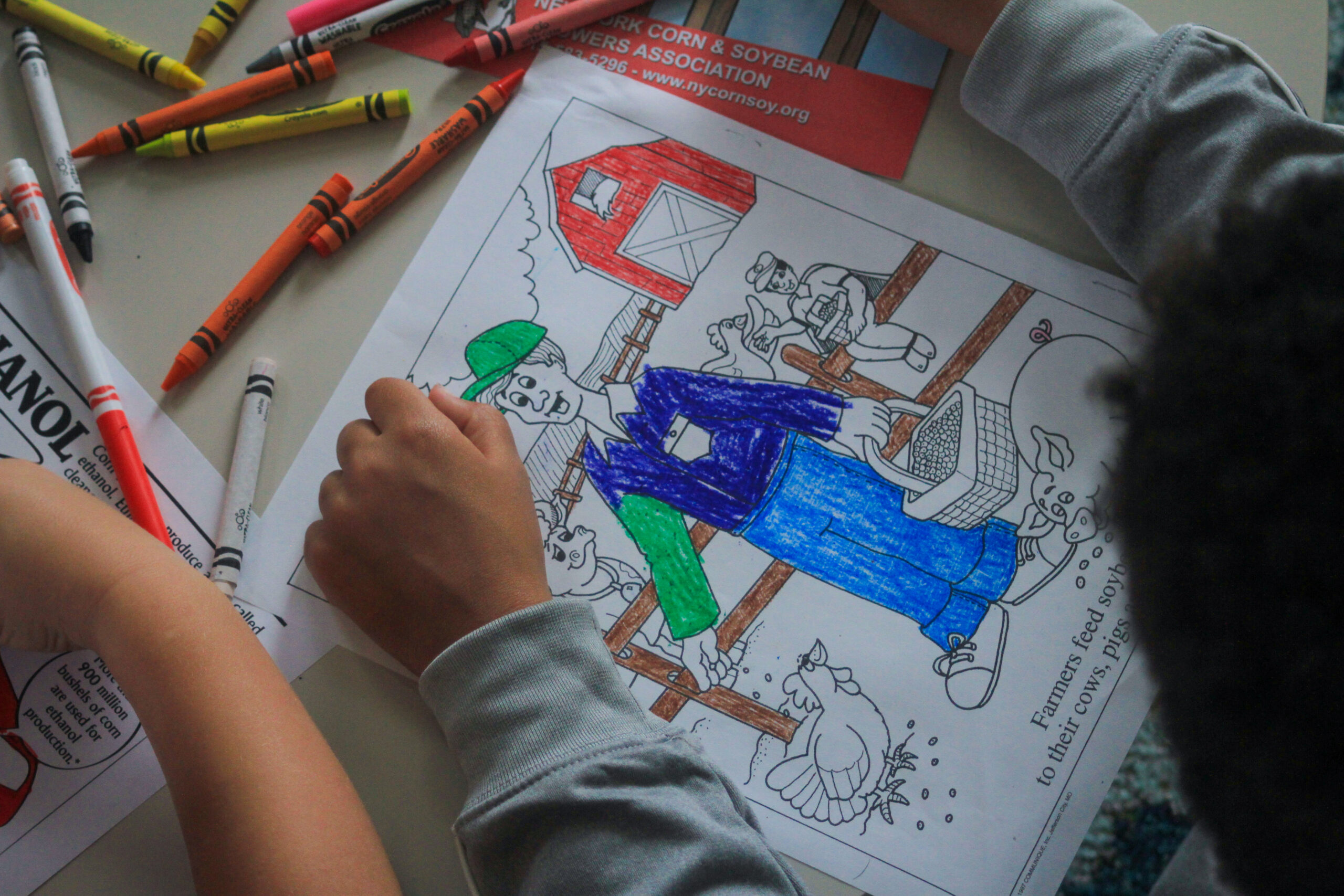 Cutting-edge technology. Old-school fun.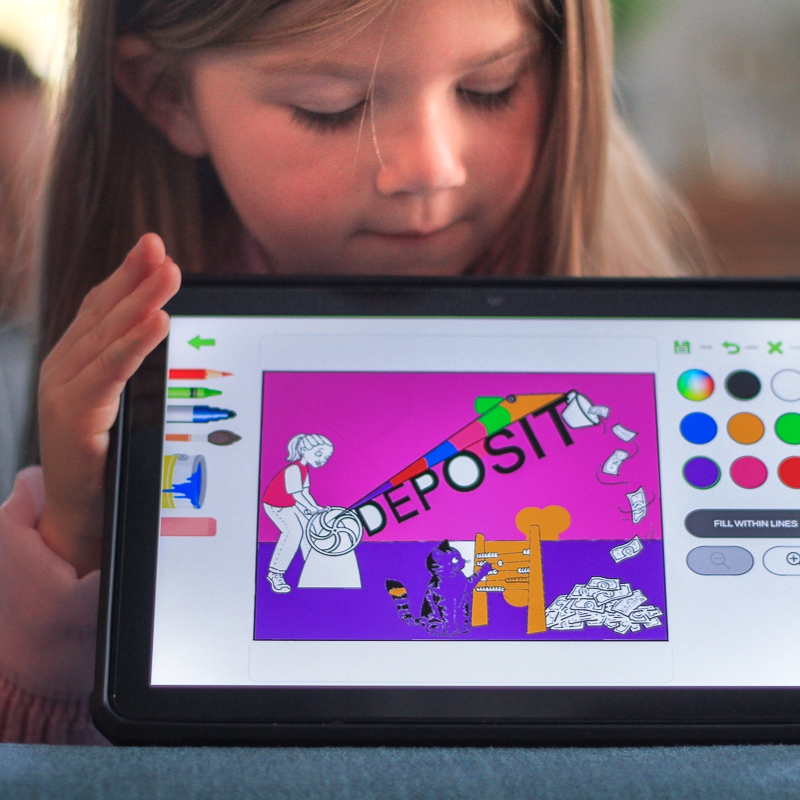 We have created a new application with click-to-color technology for on-the-go, digital enjoyment. We've designed it with the flexibility to educate and inspire your customers' children -- and build your brand.
Audio lessons tailored to each page
Flexible design based on your brand standards
No print costs and no shipping
Coloring books are a tried-and-true method for interactive learning. Children learn about various industries across the nation while engaging in fun activities they love.
Information customized to your industry
Designed to align with your brand standards
Professional illustrations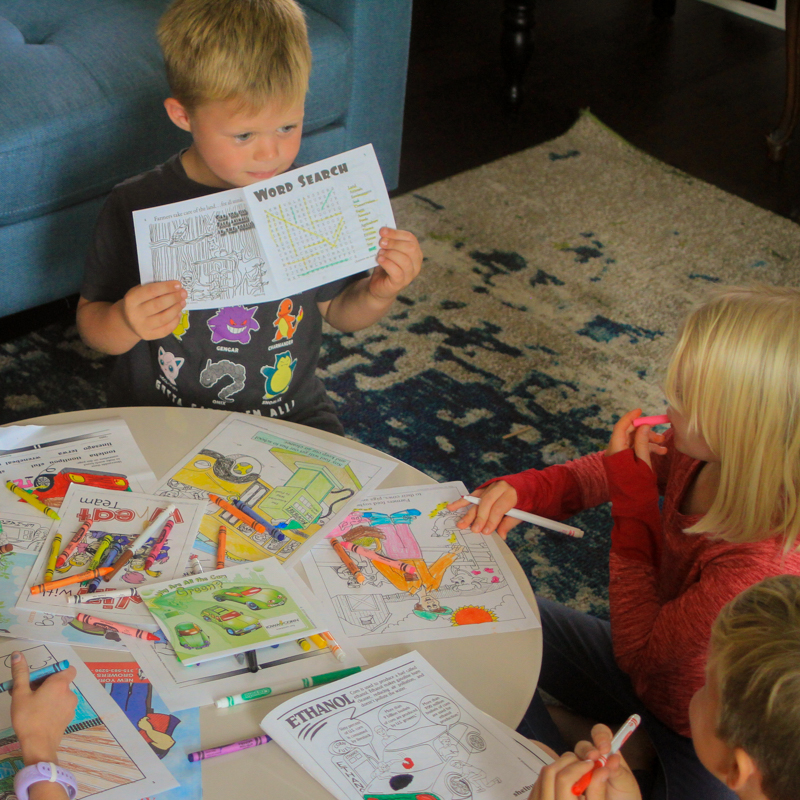 FROM THE CLASSROOM
"Coloring pages are a great way to review what we are learning. They are also a great tool for self-expression, and I think coloring helps students learn to focus."